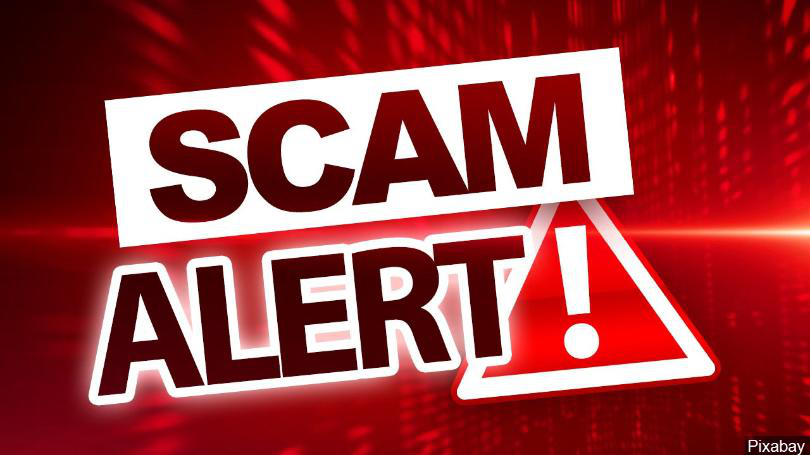 Mayawalk Tours is committed to conducting business operations in a very professional and responsible manner and in a way that protects confidential information of our valued guests and employees. In this regard, we have been notified for more than one instance of a company or person using Mayawalk's address or email for false business purposes. In addition, Mayawalk Tours informs the general public that we do not carry out business or are associated in any way with Holden Ventures or Richard Malara or Travel Maya Expeditions who is located in Flores, Peten Guatemala. Do not conduct any business transaction or accept any vouchers like the one below.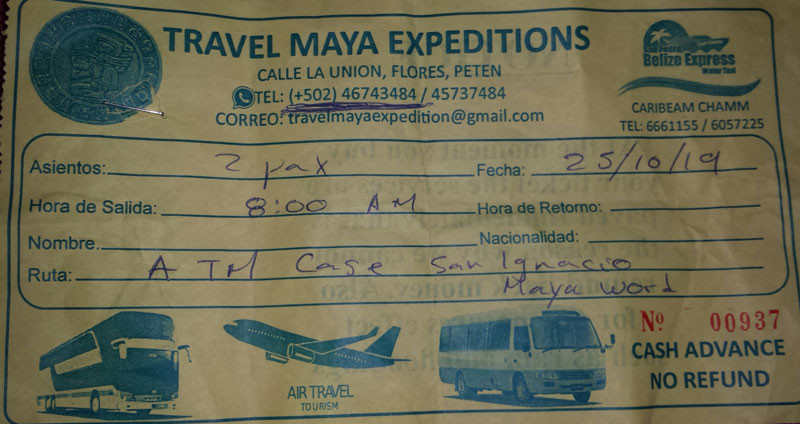 As part of our commitment to confidentiality and safety precautions, Mayawalk Tours would like to inform the general public of the following:
Our address is 19 Burns Avenue, San Ignacio Town, Belize C.A
Our website is www.mayawalk.com
Email is info@mayawalk.com with company logo at the end of the email conversation
Office phone numbers are +501 824-3070 and +501 660-3232
Should you have any cause for speculation, feel free to contact us directly through any of the aforementioned channels.